All You Can Eat Content and Discounts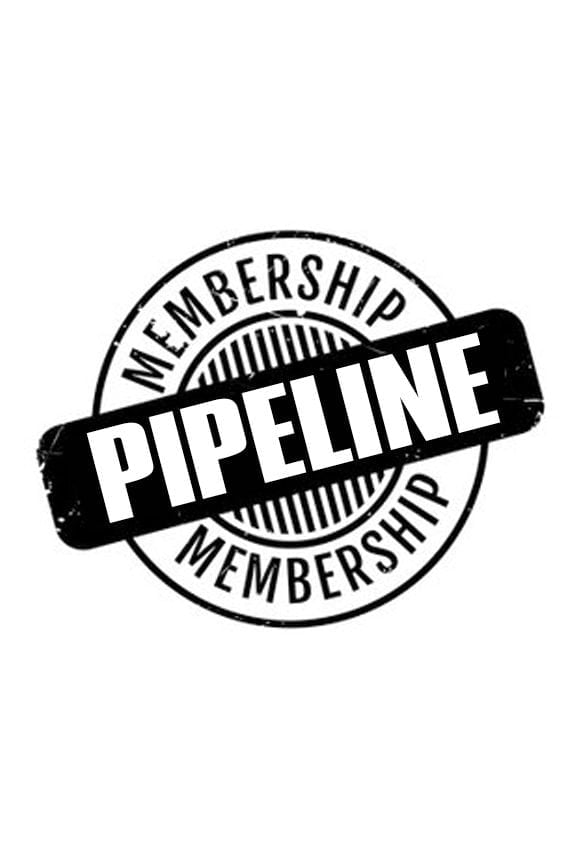 $44.95 / month and a $99.00 sign-up fee
Become a Member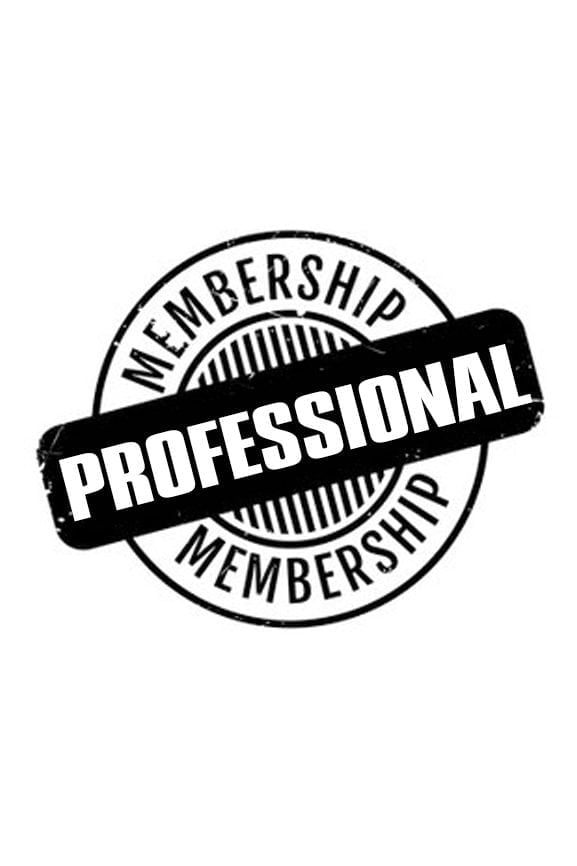 $24.95 / month and a $99.00 sign-up fee
Become a Member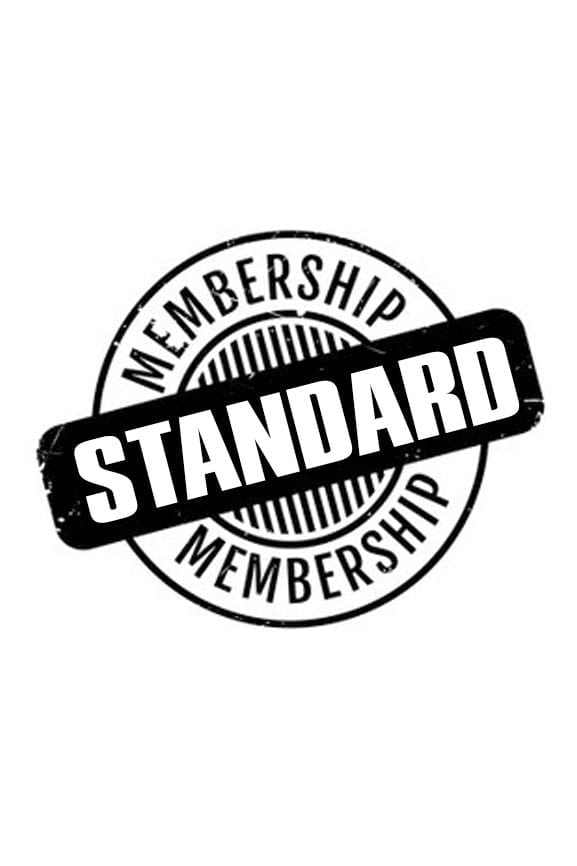 $12.95 / month and a $99.00 sign-up fee
Become a Member

What's the difference from buying an item directly versus free download as part of your membership subscription?

When you buy an item directly at full or discounted price. You get a perpetual ownership of that item. That item is yours to keep for ever and you can always come back and re-download it or upgrade it in case there is a bug fix or update on that item.

When you download the item for free as part of your membership benefits, you have full access to that item only while membership is active. Once membership is canceled, the ability to download future versions is lost. You can still keep and continue to use the item for as long as you wish. You just wont be able to download it again from the site unless you sign up again or buy the item  just won't be able to download it again unless you either sign up again or directly.